EVOTION at IHCON 2018
EVOTION presented a Poster at the IHCON 2018.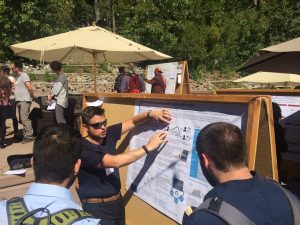 IHCON – The International Hearing Aid Research Conference – is held at Granlibakken at Lake Tahoe, California, US in August every two years.
The conference attracts almost 300 hearing researchers from academia and industry from all over the world, and the next meeting takes place August 19-23, 2020.