Author:
Niels H. Pontoppidan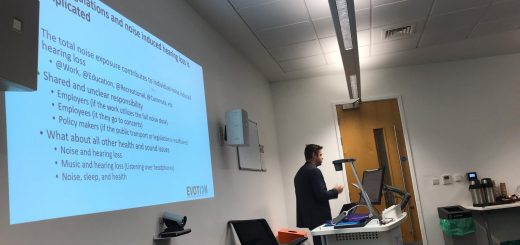 November 8th, Dr. Niels Pontoppidan from Eriksholm Research Centre, Oticon presented outcomes of the project to the members of the European Federation of Environmental Health at their meeting in Liverpool, UK. Also present from...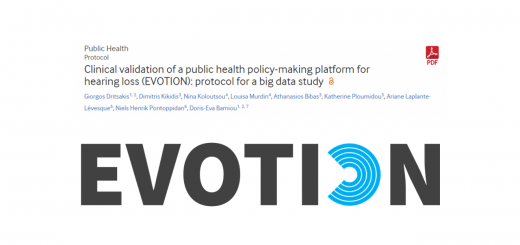 The EVOTION protocol was published in British Medical Journal Open as open access in February 2018 Dritsakis, Giorgos, Dimitris Kikidis, Nina Koloutsou, Louisa Murdin, Athanasios Bibas, Katherine Ploumidou, Ariane Laplante-Lévesque, Niels Henrik Pontoppidan, and...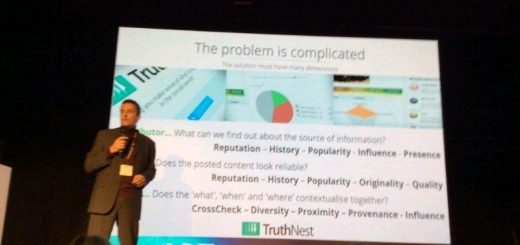 EVOTION partner Athens Technology Center won the Public Award for the best pitch at the ICT Proposers' Day 2017. Read more about the award at https://www.atc.gr/?page=news&ListID=3&RowID=241&Year=2017