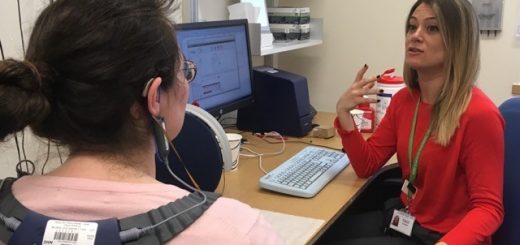 London Magazine  Lambeth Life has published article about the EVOTION Project including test persons voice and feedback.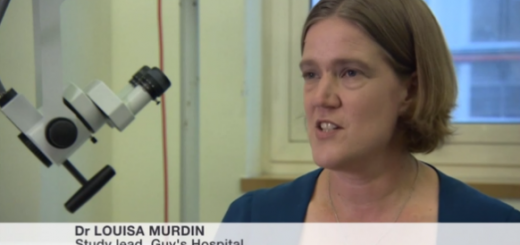 Last Friday (27th July, 2018) BBC London News featured a story about new intelligent hearing aids that are being trialed at Guy's and St Thomas'. Patient Paul Medlicott is a bass baritone and singing...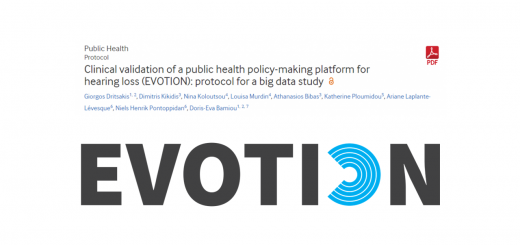 The EVOTION protocol was published in British Medical Journal Open as open access in February 2018 Dritsakis, Giorgos, Dimitris Kikidis, Nina Koloutsou, Louisa Murdin, Athanasios Bibas, Katherine Ploumidou, Ariane Laplante-Lévesque, Niels Henrik Pontoppidan, and...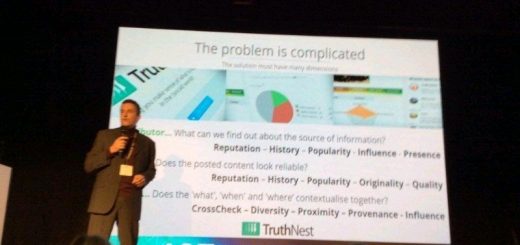 EVOTION partner Athens Technology Center won the Public Award for the best pitch at the ICT Proposers' Day 2017. Read more about the award at https://www.atc.gr/?page=news&ListID=3&RowID=241&Year=2017